The year is fastly drawing to a close, and reflection over the past 11 months is leaving me a bit depressed, for I have not accomplished my writing goals. Sometimes there are more important things to tend to, even though we somehow find time for the things we want. I can't seem to fit it all in, and it's bugging me. It's bugging me bad!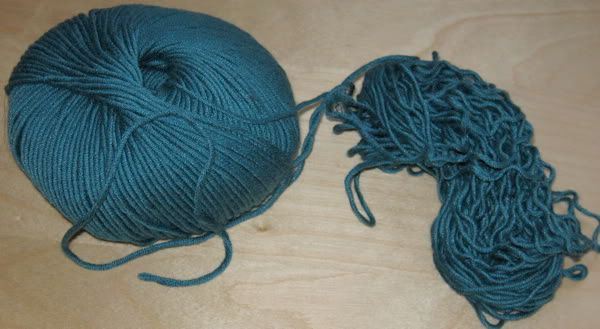 Two outlets I have depended upon throughout the years have kept me going...writing and prayer. I find my very survival dependent upon them. Of course, the obvious priority is my relationship with God. I have always managed to hear His voice the best when alone in prayer with Him. And then the words He whispers to me come flowing out in the things I write. And then, I have to ask myself, is this why the writing has come to a screeching halt? Because my prayer life is suffering? The correlation is obvious to me.

It's not that I don't talk to Him regularly. I think it's because I don't listen. You know how it is when you are afraid of what you are going to hear, don't you? I know. Sometimes I lose sight of the fact that whatever He tells me is for my own good and because He loves me. He is not trying to harm me or lead me into heartache. It is just the opposite. He wants me to have a full and abundant life, a life of joy. True, in this world we have trouble. We have crosses to bear. The joy is in the ultimate victory we know we have.

Can you picture Christ in the Garden of Gesthemane? Submitting Himself to His Father's will required giving it all to Him. It required His unfaltering trust in His Father--even though his friends had given up and gone to sleep. They were sleeping! Sometimes you just can't rely on your friends, family, or spouse to see you through. You have to have divine intervention. You have to divine direction. You have to have that peace that comes from Him alone. And that requires shutting everything and everyone else out and shutting yourself IN with Him.

If you do this, then the things you have all bottled up inside that are obscuring the light will come out. You can deal with the issues. You can get a handle on them. There is no shame in asking for help. He knows your heart. He made it. And if you can't trust Him, I ask you, who can you trust?